Leading Supplier of Traffic Cones in UAE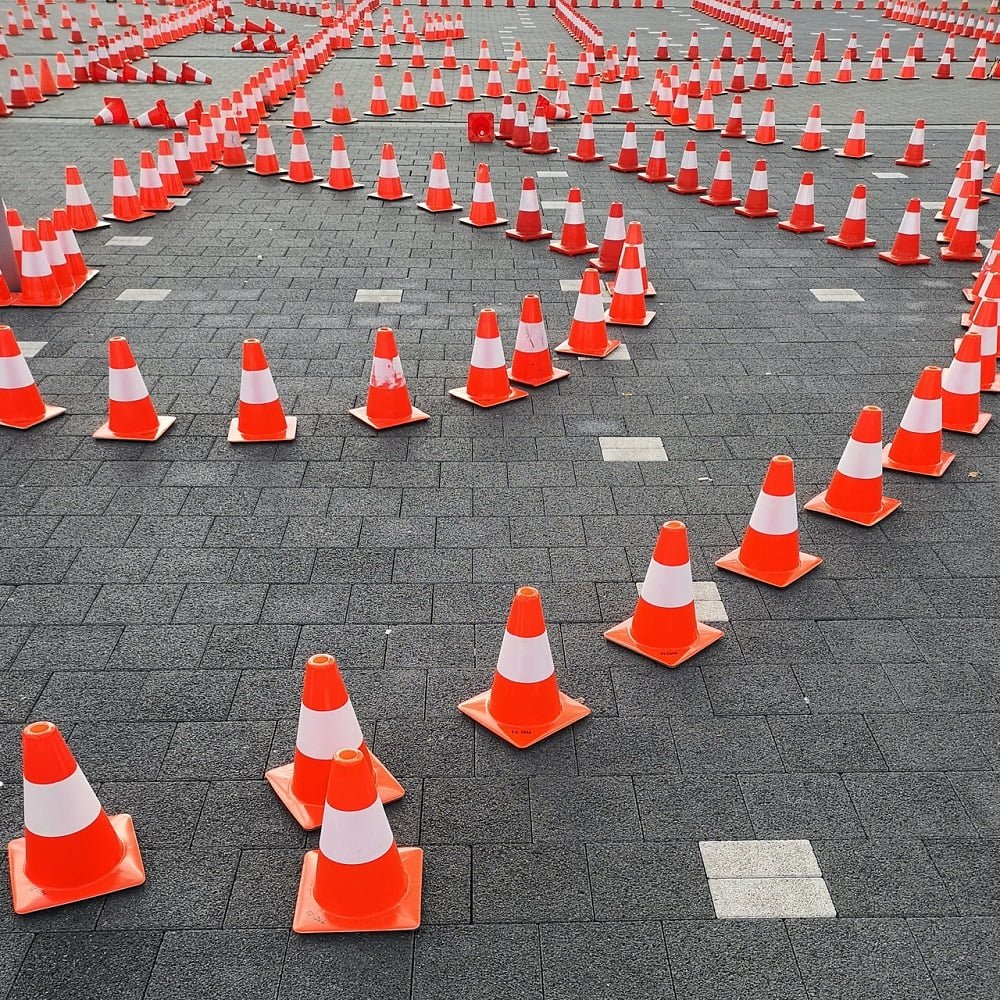 Traffic cones are cone shaped markers which are placed on footpaths or roads to temporarily redirect traffic in a safe manner. These high visibility safety cones provide warning about possible road obstruction or danger zones around construction sites to keep people away from possible dangers. There are many different types of safety cones being used depending on the places where they are required.
We offer a wide variety of Traffic Cone to our customers in Dubai, UAE.  The cones act as a visual warning for people from a long distance to warn them about various hazards within the premises. You can also mount safety signs on top of the cones to inform people about wet floors, slippery surfaces or closed-off areas. If you are looking to purchase Safety Traffic Cones in Dubai, get in touch with us through mail or give us a call.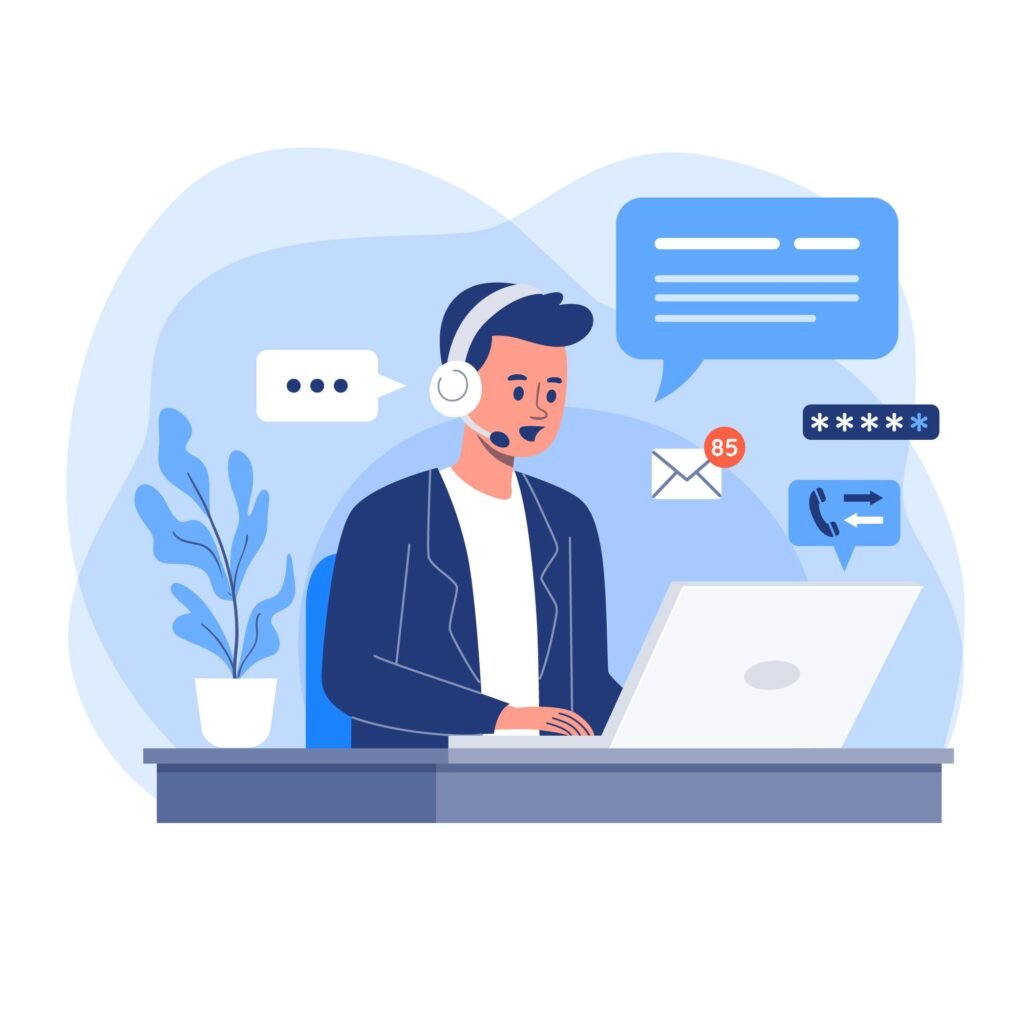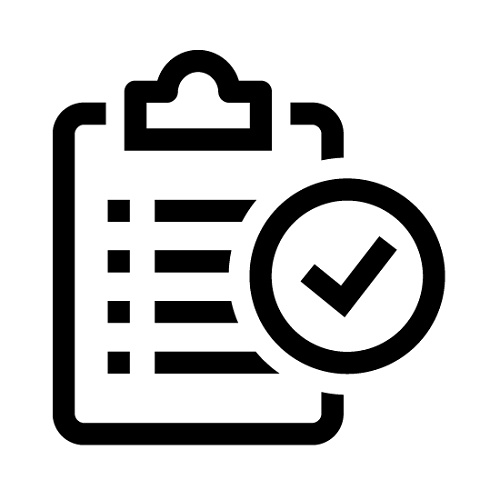 Request a Quote
Share your requirements to our sales team through mail or call.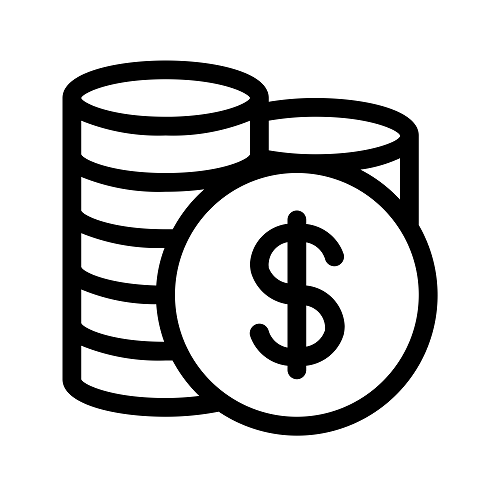 Best Price Guarantee
We offer the most competitive pricing for a variety of Traffic Cones.
Faster Delivery
As long as we have the stocks, your order will be dispatched the same day.